Quality of Life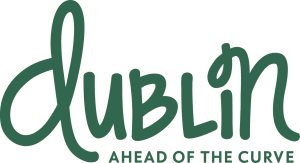 True. Southern. Hospitality. The qualities that make Dublin and Laurens County a hub of progressive, innovative and international business and industry development are the same ones that make it a one-of-a-kind place to call home. There is a reason why the American Association of Retirement Communities ranks our community of the best places to retire.
Sitting in the center of the state has its advantages. If you prefer Georgia's beautiful coast, you can be there in two hours. If you would like tickets to the Atlanta Symphony Orchestra or take in a Braves game, you can leave work at 5:00 pm and be there in time for dinner. Dublin-Laurens County is only a few hours drive from metropolitan dining and arts hubs like Atlanta and Savannah and in close proximity to outdoor attractions including national parks, mountains and beaches.
For those who want to stay closer to home, Laurens County offers its own burgeoning downtown dining and retail corridor, as well as a host of outdoor activities like hunting, fishing, hiking, etc.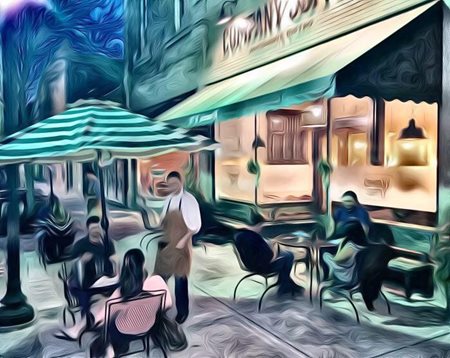 From award-winning pizza (Deano's Italian Grille) and BBQ (Holy Smokes) to the all-natural bistro Company Supply and bed-and-breakfast standout Dublin Farm, Laurens County provides a variety of dining experiences akin to any found in larger markets.
When the meal comes to a close, Laurens County's wonderful climate beckons visitors and residents outdoors to enjoy a walk along our historic Oconee River, or down our streets adorned with antebellum mansions, boutique retail stores and host to seasonal activities like a Farmers Market and the First Friday Concert Series.
Laurens County is the perfect place to locate a business or industry, or to simply call home because it offers all of the benefits of big-city access paired with the charm and warmth of a close-knit community.
Want a better idea of what life is like in Dublin, GA? Check out these videos for futher insite into our town!
For more information, check out Visit Dublin!