Dublin-Laurens County Development Authority Welcomes New President
July 24, 2019
Dublin-Laurens County Development Authority Welcomes New President Ryan Waldrep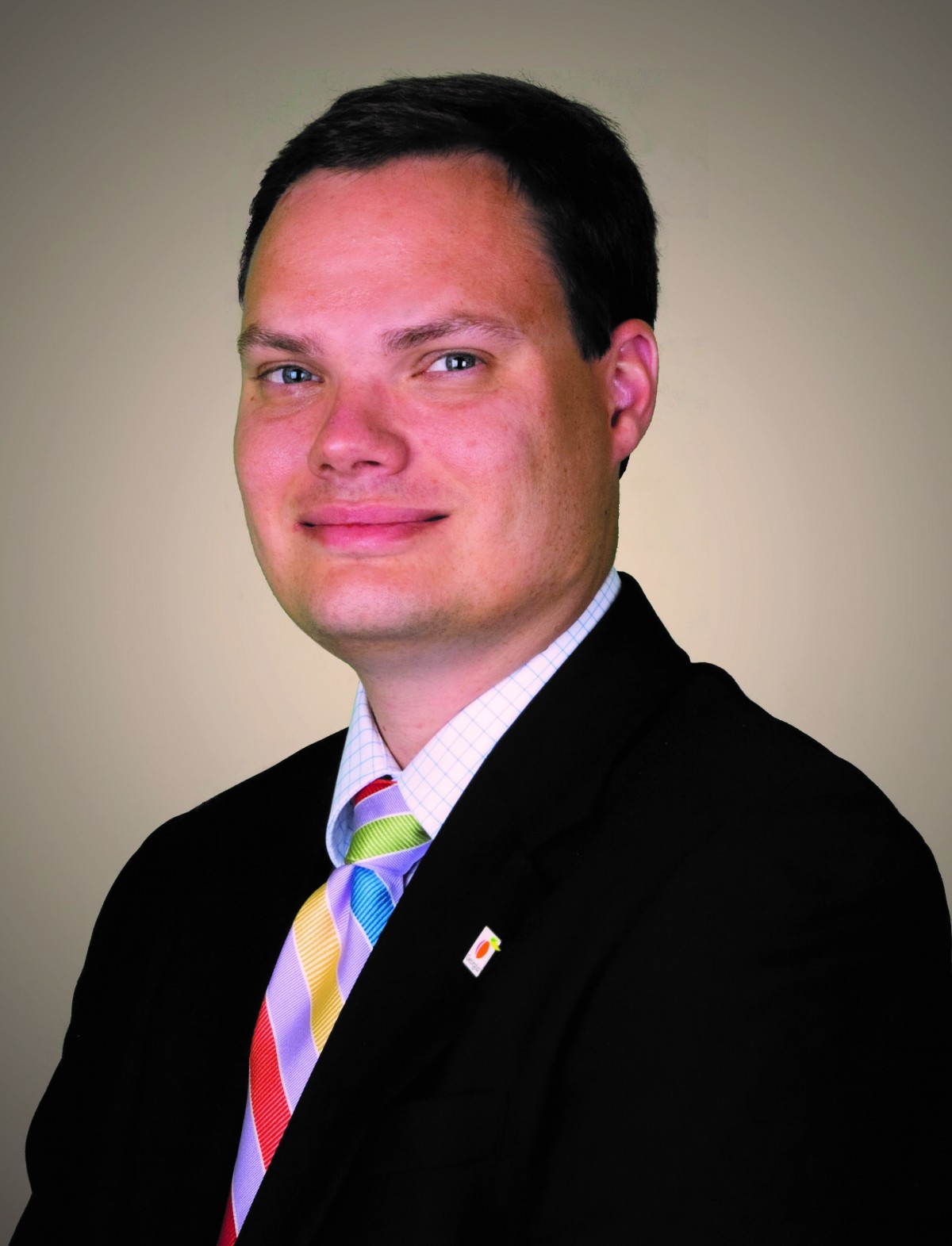 Dublin, GA - The Dublin Laurens County Development Authority (DLCDA) Board of Directors and staff welcomed their new President, Ryan Waldrep to the organization on June 17, 2019. Waldrep succeeds Interim President Charlie Gatlin. As President, he will lead the DLCDA with the recruitment of new industries and also provide assistance when needed for Laurens County's existing industries.
Waldrep comes to the DLCDA with more than 15 years of experience in community and economic development. He has previously held the positions of Assistant Director of Entrepreneur and Small Business and as a Regional Project Manager with the Department of Economic Development, President of the Telfair County Chamber of Commerce and Development Authority, and as an Economic Development Planner at the Heart of Georgia Altamaha Regional Commission.
Waldrep is a graduate of Valdosta State University with a Masters of Public Management and a Bachelor's degree in Speech Communications/Public Relations.
Chairman Guy Cochran stated, "On behalf of the DLCDA board, please come help us welcome Ryan and his family to our community. Ryan is highly regarded throughout the state, loves rural Georgia, and possesses all the skill sets and professional traits needed to successfully help our community create, and retain jobs for all our citizens."
Vice Chairman Scott Beasley added, "Charlie Gatlin will assist Ryan as he transitions into his new position as President of the DLCDA."
Waldrep stated, "I am excited to work with such a great community and a group of individuals. I hope to continue to build upon the strong foundation that they have prepared. My family and I are looking forward to joining the Laurens County community and being an integral part of the future of the DLCDA."
There will be a drop-in reception held on July 18th, 2019 from 4:30 PM to 6:00 PM for the community to welcome Ryan and his family. A short program will commence at 5:15 PM.