Ground Breaking held for Custom Structures Inc.
March 9, 2020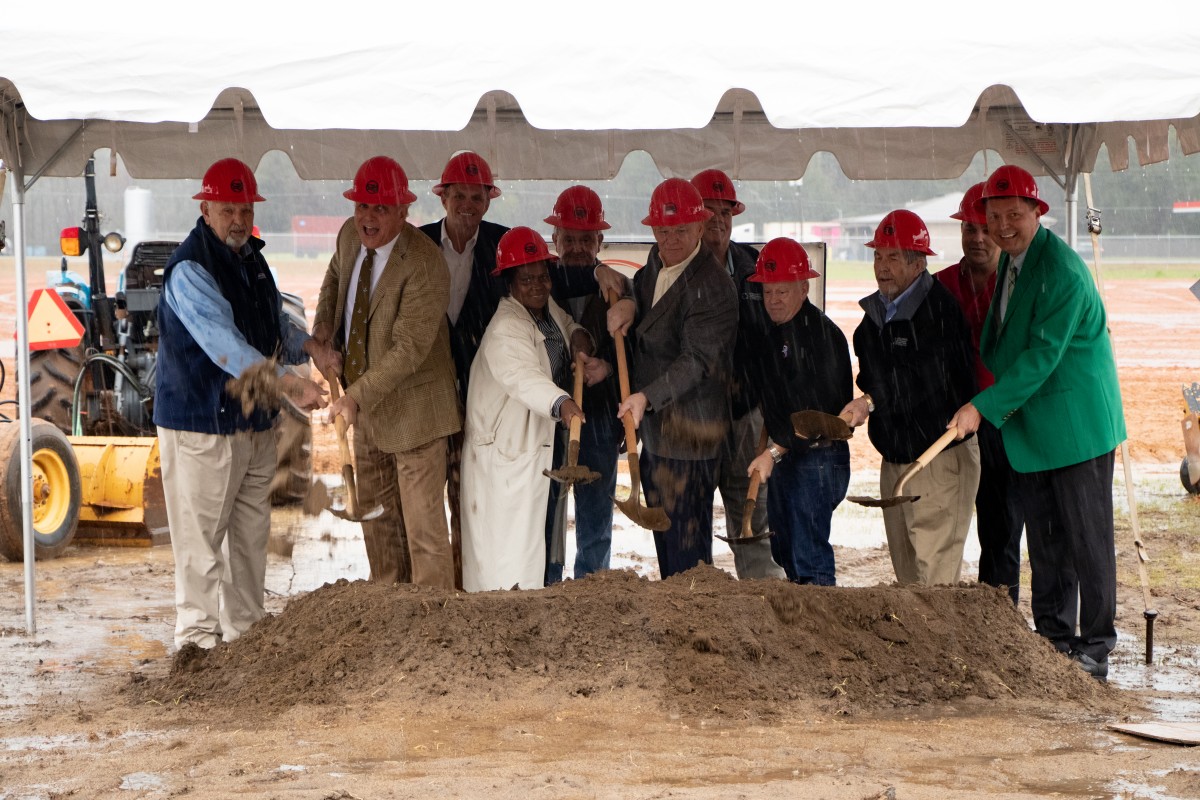 Congratulations to Custom Structures, Inc. for breaking ground on their new fabrication shop! The official ground-breaking ceremony was held on Wednesday, March 4, 2020 at the site of the new facility. The event was organized by the Dublin-Laurens County Development Authority and attended by dignitaries of the Dublin-Laurens County Chamber of Commerce​, Laurens County Commissioners, Stonehenge Capital, and business leaders from around the county. The staff of HS Management, as well as all CSI employees, were also in attendance.
The new facility is designed for the fabrication of metal buildings. It will include 31,500 square feet of operational space, as well as 5,000 feet of office space. Once operational, the facility will immediately increase CSI's production by 50%. It will utilize the latest technology and CSI will be able to provide every customer with a 3-D rendering of any building they purchase.
CSI focuses primarily on commercial and retail metal buildings; however, they are also able to fabricate private homes and other outbuildings including barns, sheds, garages, workshops, etc.
Congratulations to James Beasley, General Manager, and the entire staff of Custom Structures, Inc.!